Bankruptcy laws are complex and confusing. At Utah Bankruptcy Pros, our Chapter 7 and 13 attorney in Salt Lake City makes the process easier to understand.
Bankruptcy is essentially a method for getting rid of your debt, or consolidating your debt for lower repayments. Filing for one provides relief if you are overburdened by debt, as it prevents creditors from collecting payments from you. It also delays foreclosures, allowing you to save your home.
According to Utah law, filing for bankruptcy requires a petition to your district-specific federal bankruptcy court, and this is usually prepared and submitted by a bankruptcy attorney in Sandy or Salt Lake City.
There are many bankruptcy types, but the two most common are Chapter 7 and Chapter 13.
Chapter 7 Bankruptcy
Chapter 7 bankruptcy is a liquidation of non-exempt assets. It clears all unsecured debt, including credit card balances, medical bills, broken leases, loans, and more. All lawsuits, garnishments, and collections will also cease after filing.
This bankruptcy type is ideal if you're not looking to keep the assets you haven't paid off. It is also best for low-income debtors who have little to no assets.
To be eligible for Chapter 7, your average monthly income during the last six months should be equal to or less than the median income in Utah for your family size. You also need to live in the state for at least 91 days.
The biggest benefit of filing for Chapter 7 is that you can settle the debt when you cannot repay in a three- or five-year debt repayment plan. It offers quick relief, as it takes only as little as three months for a discharge order to be issued.
When filing for this type of bankruptcy, you must make an inventory of your personal property, and hire a Chapter 7 bankruptcy attorney to help you determine which property is exempt and non-exempt.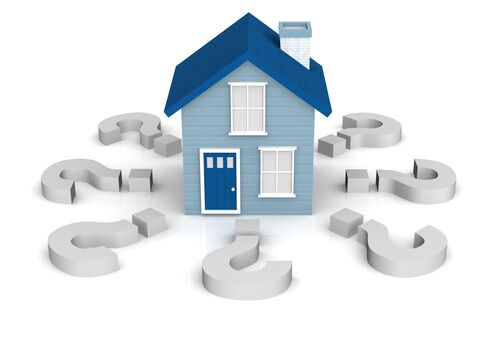 Chapter 13
Also known as a wager earner repayment plan, a Chapter 13 bankruptcy is your best bet if you're behind your payments and want to keep your assets at the end of the bankruptcy process. It allows you to make overdue payments over time, and reinstate the original mortgage agreement. It's almost the same as a debt consolidation loan, but the payments are made to the trustee. The trustee then distributes the money.
While making these payments through the trustee, you are protected from debt collectors, including wage garnishments, lawsuits, repossessions, and foreclosures.
Its difference from a Chapter 7 is that you can keep all your property – both exempt and non-exempt – and have immediate protection against collection and garnishment.
If you have valuable assets you want to keep, but are not covered by exemptions, a Chapter 13 bankruptcy is a better option. Serving both Salt Lake City and Sandy, our Chapter 13 bankruptcy attorneys are ready to help you through this process.
Utah Bankruptcy Lawyer
Still don't know which type of bankruptcy to file for? Let Utah Bankruptcy Pros help. Our Utah lawyer is knowledgeable in Chapter 7 and 13, and has successfully represented many bankruptcy clients, as well as defended homeowners facing wrongful foreclosure and modified mortgages with lenders.
When you work with us, you'll be confident that our advice is the best possible solution for your individual circumstance.
Call Utah Bankruptcy Pros today.